Classic wooden, advertising deckchairs with your logo on
Choose your personalized wooden deckchair directly from a producer, exactly the one that your brand needs. Quality, durability and clear print are the most features of our products.
Create a visual advertisement of your brand! Be original and unique, we are at your disposal to help you choose a wooden deckchair and present to you a digital visualization of your print on our ready product.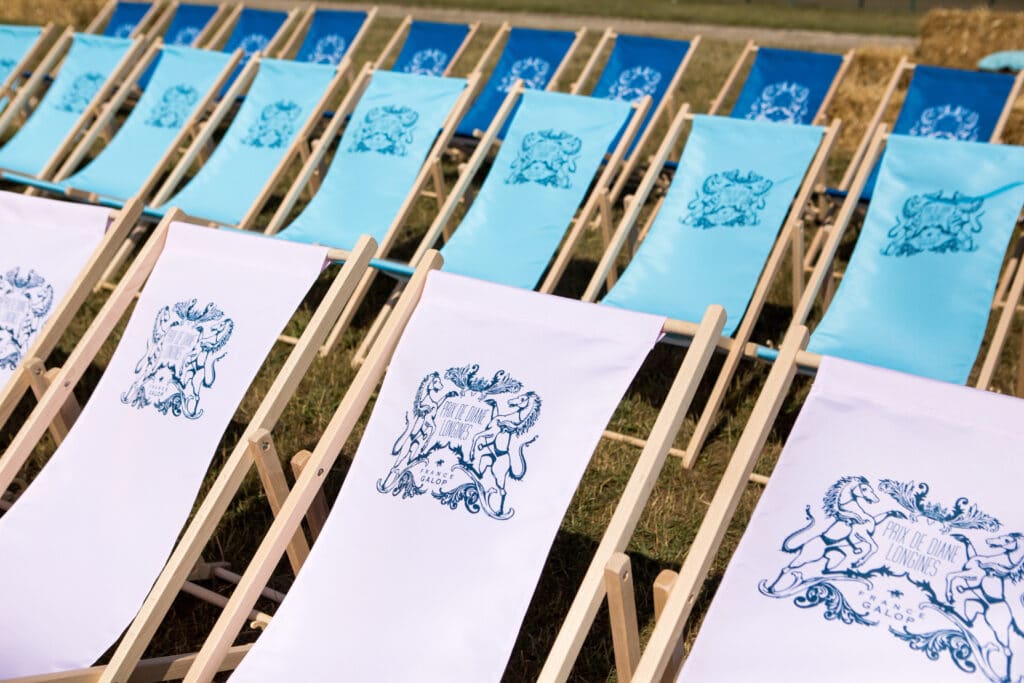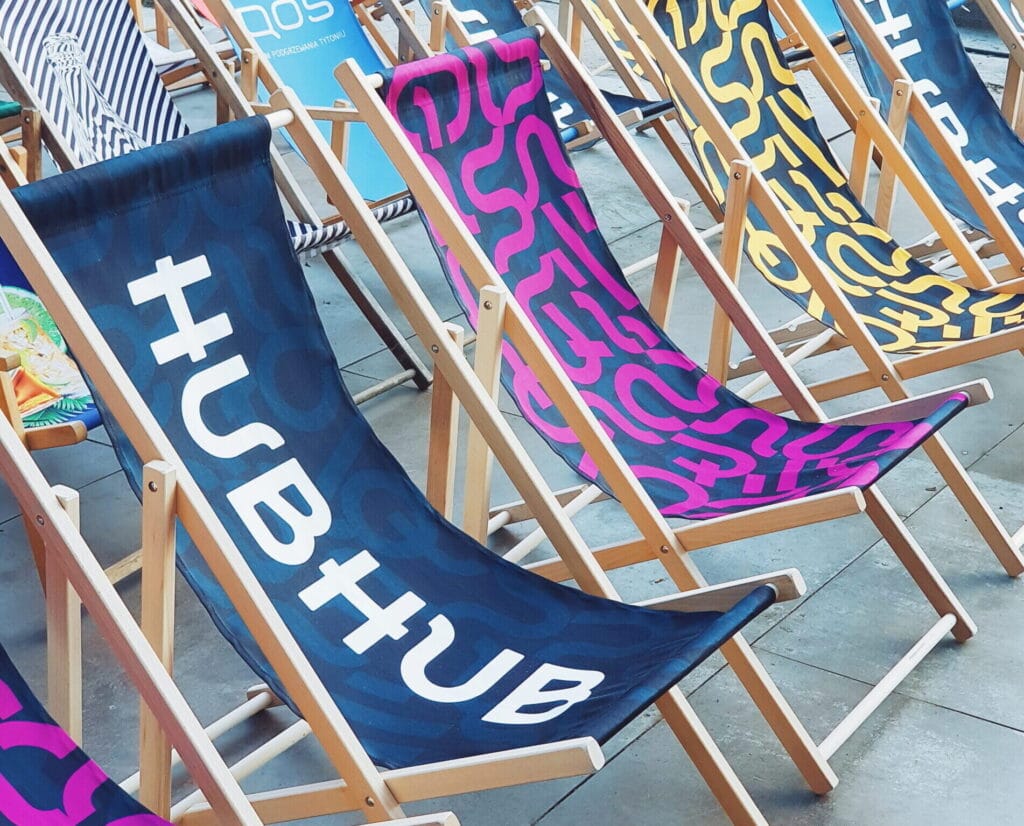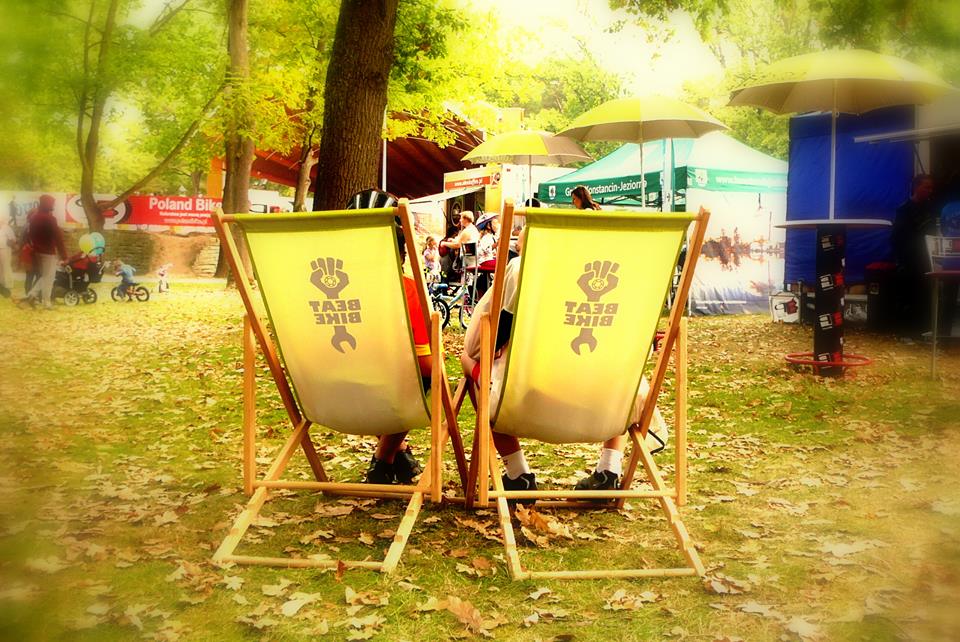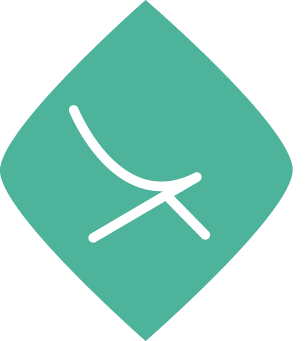 PRINTING METHOD

Ask for visualization on a chosen model ! We offer professional graphic assistance and make prints on our own, which guarantees quick realization