Build recognizability wrapping up in warmth
Advertising blankets with photography quality of print are advertisement that wraps up in warmth causing good feeling. Lezakowo offers classical blankets as well as picnic ones. Our production is limited only by imagination and max width 150 cm. We suggest sublimation or subtle embroidery. We use polar and plush fabrics and microfiber. Grammage is considered for individual needs. Usefulness of these products constitutes one of our greatest firm's assets.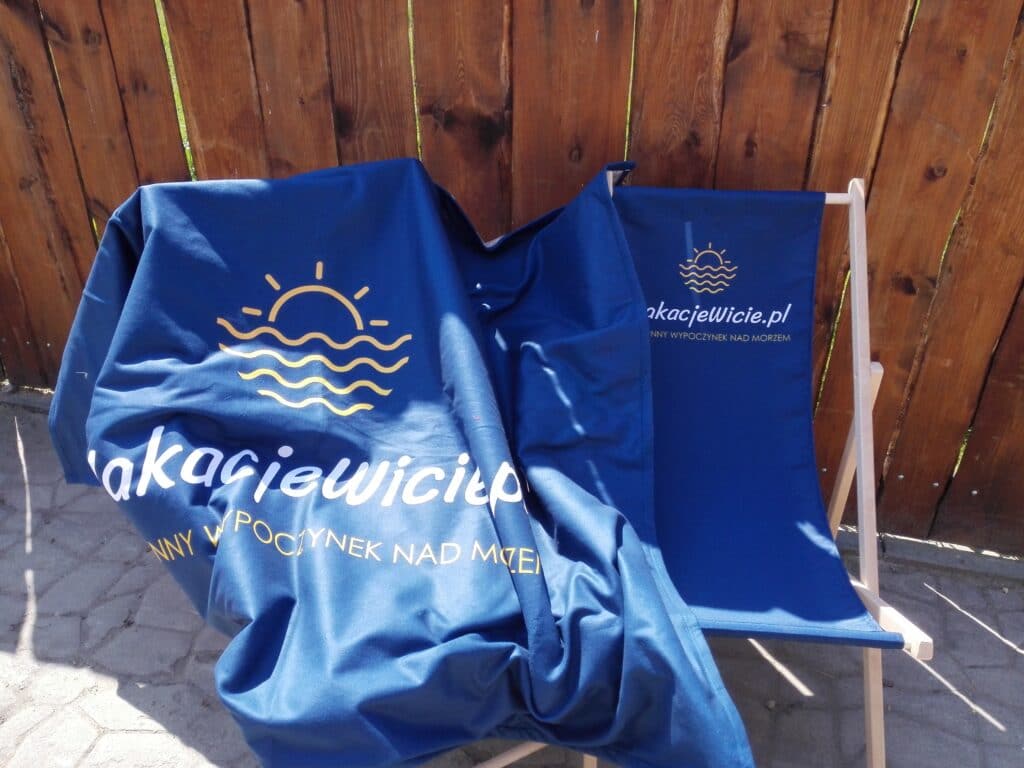 Standard sizes: 145×100 cm, 145x160cm, 145×180 cm, 145x200cm, okrąg: 120cm, 150 cm
Fabric type: microfiber 220g/m2, polar 300-400g/m2
Type of marking: sublimation/silk screen printing/embroidery
Product description: any size of a blanket ( to max width 150 cm), you yourself decide how big advertising area you need. Thanks to sublimation printing method we can print the entire area of the blanket getting photography quality.
Standard sizes: 145x120cm, 145x160cm, 145x180cm, 145x200cm, round, 120cm, 150cm
Fabric type: microfiber 220g/m2, polar 300-400g/m2
Product description: extra insulant protects the blanket from moisture and cold base surface. The blanket on which a print can be placed is equipped with a handle and flap made of strong fabric. Available in many sizes, however, its max width amounts to 140 cm. We shall adjust your design to your brand.
Print method: sublimation
Fabric and grammage: Polyester/ cotton
Print type: Sublimation/ screen printing
Sizes: 140×70 cm
Sticks: dry wood, pointed.
Additional information: Our beach mats have a wooden backrest with enough room for any advertisement of your choice! The fabric with the potential for your own print is also stainproof as well as waterproof. The thought through design of the mat and it's handle allow the user to move and store it in a straight forward manner. Ideal for sandy beaches and a mobile advertisement tool.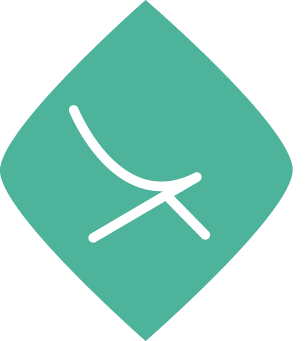 PRINTING METHOD

Ask for visualization on a chosen model ! We offer professional graphic assistance and make prints on our own, which guarantees quick realization.
Patterns both embroidered and printed with embroidered edges. Embroidering is a method of decorating fabrics consisting in placing by means of a needle and threads. The advantage of the computerized embroidery is its durability as well as elegant and exclusive look that sets off each logo and adds the product additional prestige. Patterns are made in an exceptionally precise way. We offer making embroideries for advertising-promotional purposes.