Advertisement in beach version
Do you search for practical advertisement, gift or award in a contest? Personalized beach screens with your own print manufactured according to your individual needs is a very good choice. They can be 1.8 m high, whereas their length is infinite. The print is resistant to UV, fabrics can be in different grammage.
Economic as well as premium versions meeting your requirements concerning your advertisement. The offer for beach screens is completed by standing flags – winders in three sizes.
Fabric and grammage: cotton, polyester, microfiber, 90-220gm2.
Print type: cotton / silk screen printing, polyester microfiber/sublimation
Sizes: panel +/- 75cm x 98 cm, max height 180 cm.
Sticks: dry wood, pointed.
Additional information: personalized beach screen with any print. It is available in economic and premium version.
Fabric and grammage: cotton, polyester, microfiber, 90-140gm2. 
Sizes: standard panel  +/- 0,75m x 1,00 – 1,20 m.
Sticks: dry wood, pointed.
Additional information: beach screen available in steady patterns corresponding the latest fashion trends. Economic version  for wholesale marketing orders, premium version intended for individual clients
Summer beach screens – collection 2021
Prepared by us ready patterns correspond the latest fashion trends. You can add any advertising text or logo in a marked place.
Fabric: fiberglass
Sizes: available in three sizes.
Additional information: mobile, light-weight, durable standing, marketing flag. Easy assemblage is an additional advantage. Packed in a case for storing and transporting.
Base to order.
Colors of sticks or hammers
Additional options

Each of our beach screen can be equipped with a case (with or without print ) to store the product easy. Wooden hammer is a great help in fixing the beach screen to the ground. Case strap or handy-dandy handle are useful in carrying, novel impregnation of sticks in any color will make it exceptional. We can also make a transparent beach screen, that is made of mesh then its color is seen on its other side, too.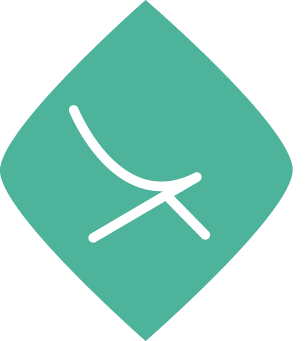 Printing method

Ask for visualization on a chosen model ! We offer professional graphic assistance and make prints on our own, which guarantees quick realization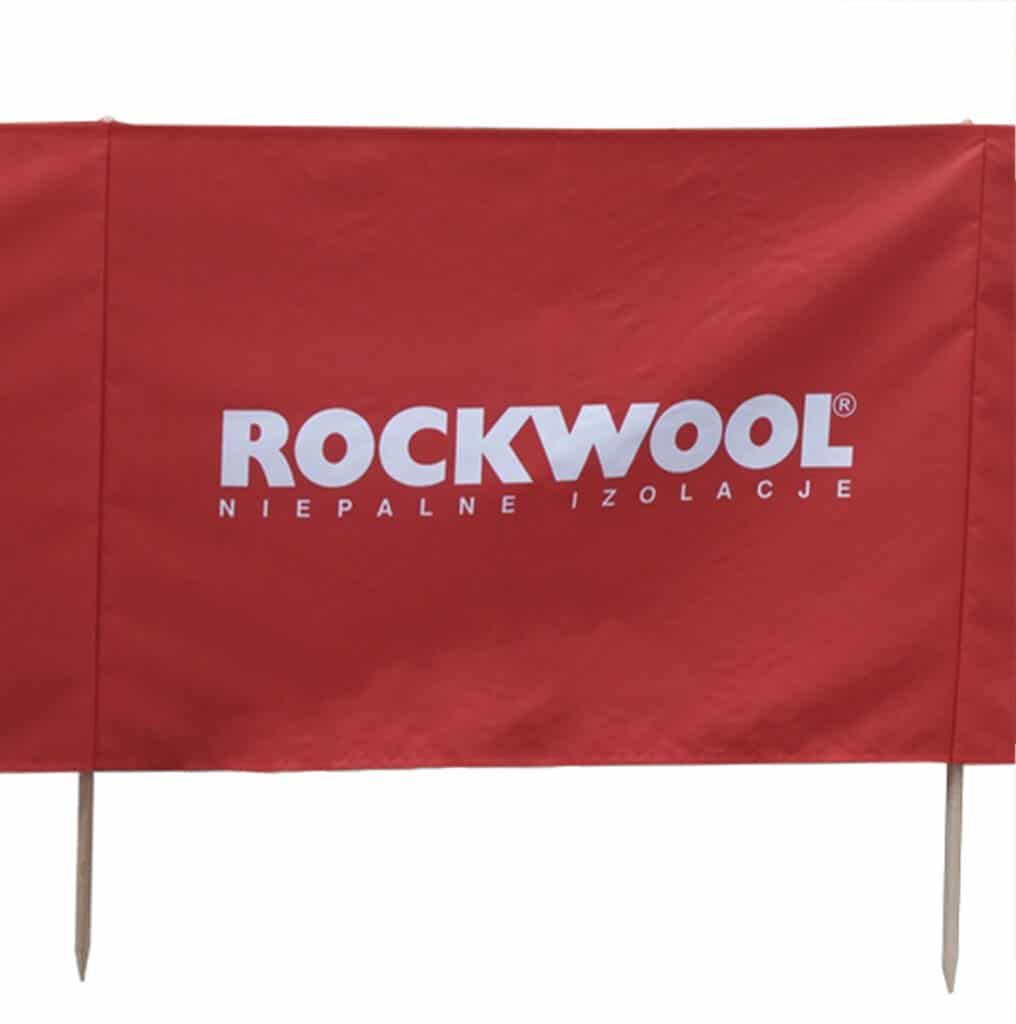 Silk screen printing is a very durable method of printing in which paint is pressed into fabric creating a unified whole with it. This method is recommended for medium size prints on dyed fabrics from our offer. The color of the print is specified as per Pantone palette.