Advertisement hammocks and swings associate with relax, that's why, they are perfect for promoting your brand. The fabrics used in their production are soft, strong, and very well made. The benefit of these products is their lightness, being mobile as well as their large advertisement area. Dyeing the wooden elements in the color of your choice guarantees an outstanding effect.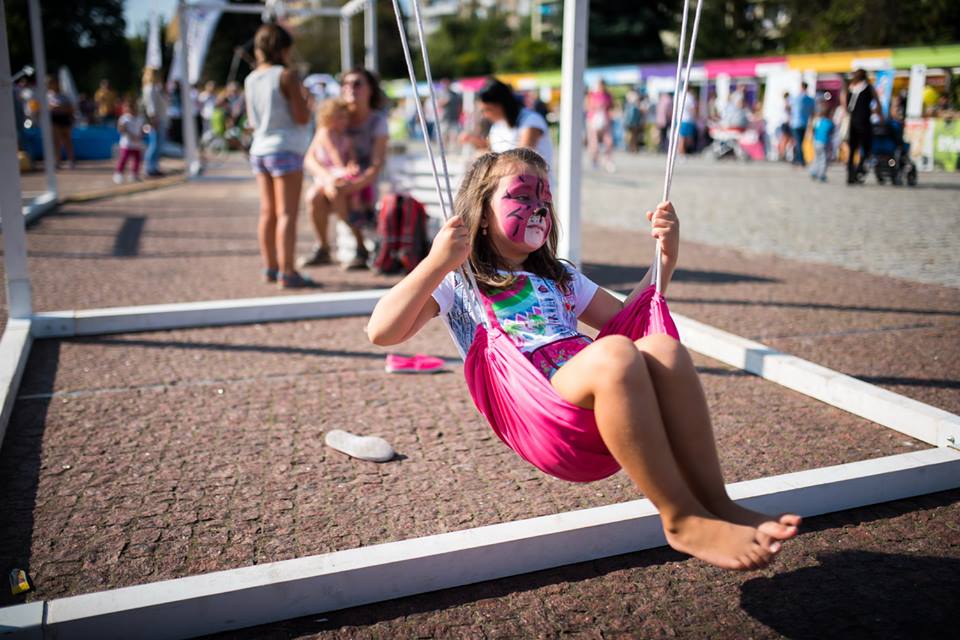 ADVERTISMENT HAMMOCK BASIC
Sizes: ok. 75×200 cm
Additional information: Basic version of our advertisement hammock. Low price, high quality, simple construction, personalized print. Its case makes it very practical for transport and storage. It can be enlarged by us to XXL version (around 30 cm).
Sizes: 75×200 cm
Additional information: Advertisement hammock with a strong construction. Solid and extremely comfortable. Your desired print on a classic design. Its case makes it very practical for transport and storage. It can be enlarged by us to XXL version (around 30 cm).

Sizes: 134×84 cm
Additional information: Economic, simple version of an advertisement hammock. Thoughtful design allows for a straightforward assembly. Strong fabric provides durability and comfort. Personalized print will add the finishing touch.

Sizes: 72×102 cm
Additional information: Hammock, chair, and swing all in one. Stronger version of the bag hammock, extra wooden elements guarantee better comfort and stability for the user. In this model on top of the personalized print we also offer color impregnation of the wooden elements.
Additional options
Each of our hammocks can optionally come with a printed case making its carry very simple. We produce the cases with great precision using the polyester fabric 240 g/m2, which is a perfect material for your logo. The wooden frame is a perfect solution when there are no trees around! The wooden elements can be impregnated in any color from our palette.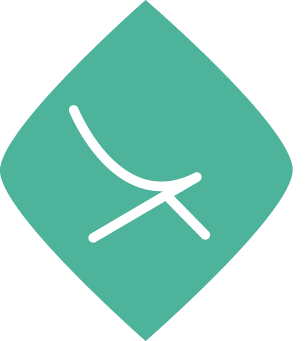 PRINTING METHOD
Ask for a visualization on a desired model! We offer professional graphic assistance and make all the prints on our own, which guarantees a quick realization.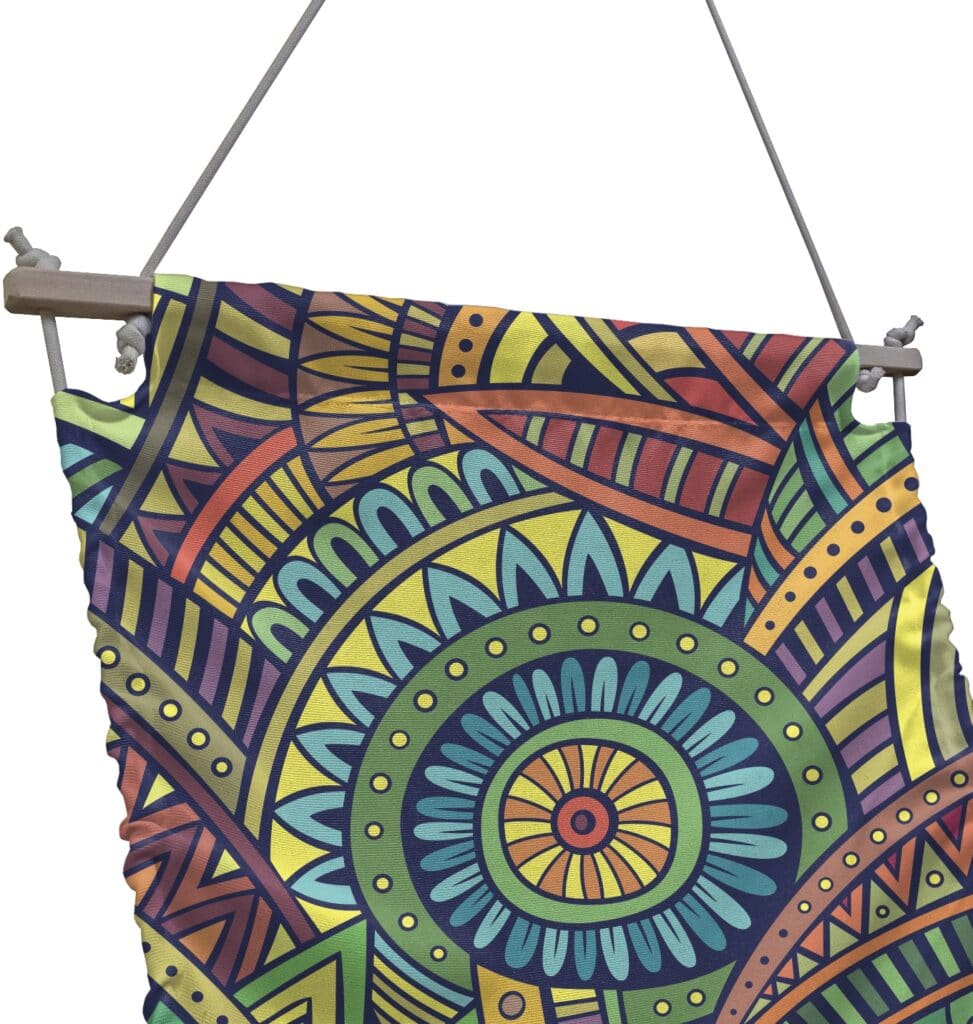 High quality print made in sublimation method on the entire area of the fabric. The number of the colors does not affect the price. Printing according to CMYK and PANTONE is a guarantee of real colors holding the highest durability and resistance to UV. The print does not rub off.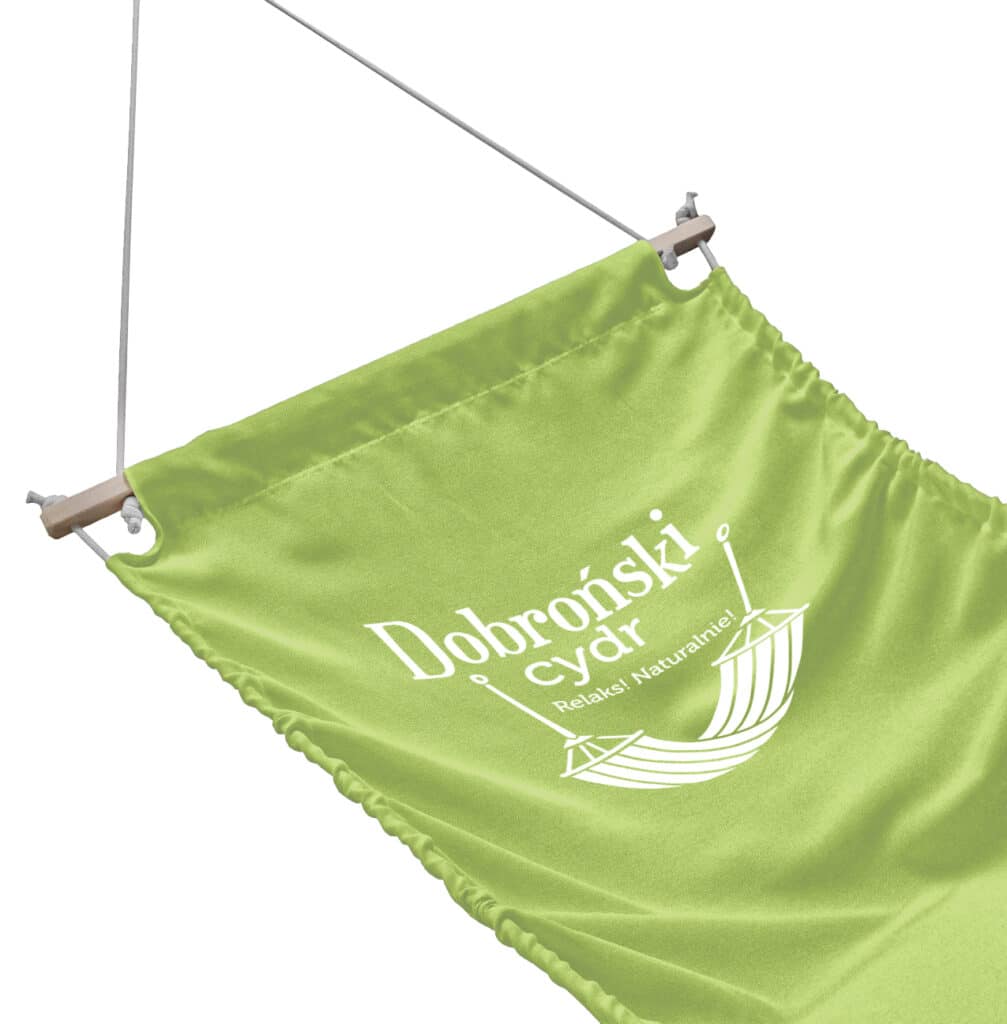 Silk screen printing is a very durable method of printing in which paint is pressed into fabric creating one whole with it. This method is recommended for medium size prints on dyed fabrics from our offer. The color of the print is specified as per Pantone palette.