The basic technique of printing in our business activity is thermos-sublimation print. In the nutshell, colourant permeates the fabric texture by means of a very high temperature and pressure. It is a two-step process. First, required graphics are placed on special paper for sublimation and then the graphics are fixed on proper sort of fabric.
We use the best equipment and textiles available on the market. For printing we use MIMAKI machines, that are filled with SENSIENT paints / printer inks. We use Italian glazing machine MONTI ANTONIO for sublimation printing on fabrics. All the mentioned producers are the leaders in our business.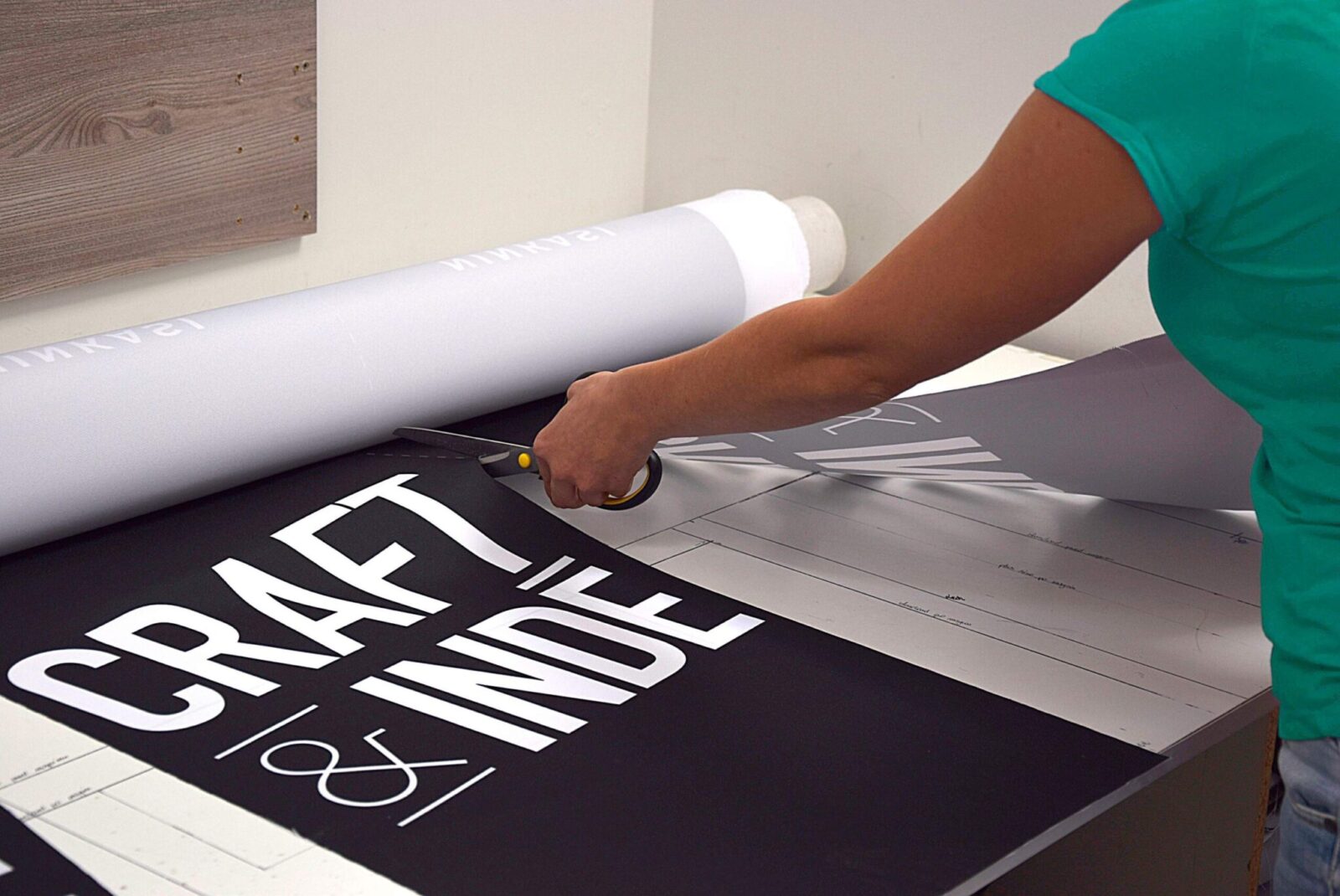 Elastic attitude, fast realisation

To shorten lead times of orders, we sew all our products on our premises. It enables us to be more elastic with untypical orders as well as to design new products meeting customer's requirements. In case of larger orders we cooperate with big sewing rooms.
It is worth knowing

Because we print from rolls so actually, we can offer infinite length of printing without cutting and adding extra fabric. It is very practical with beach screens. The only thing that limits us is the length of rolled fabric, which with 100 running meters limits practical uses. However, the width amounts to 1.6 m, which is consistent with the majority of fabrics available and it satisfies the needs of our production.